PIKNIK MUSIK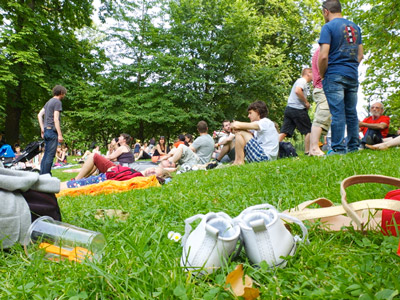 Sunday, we went to of Piknik Musik in the city park of Leuven. Good food, summer tunes and spending time with family was a perfect combination for a lazy Sunday afternoon. Piknik Musik was celebrating their 5th Anniversary. We brought a tomato mozzarella pasta and some fresh strawberries with mint with us for the picnic.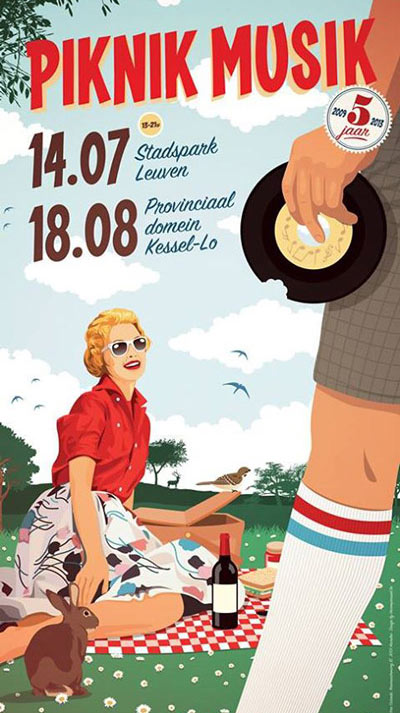 There is no picnic without playing petanque. So, a petanque competition took place. The grand finale will take place on 8 September 2013.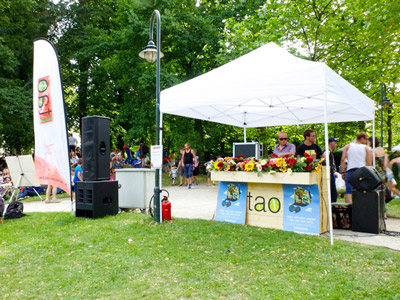 If you did bring your own picnic, you could enjoy some delicacies from one of Leuven's finest shops. Also, you could taste local products from Flemish Brabant such as apple juice, local beers and home made vanille waffels. It was absolutely divine!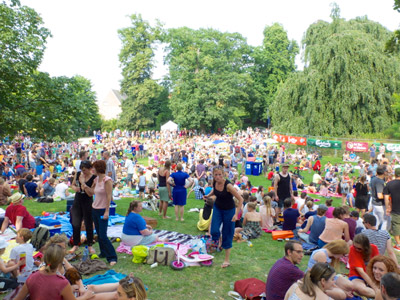 The next edition of Piknik Musik will take place on 18 August 2013 in the Provinciaal Domein of Kessel-Lo. Discobar Galaxie will be also performing to celebrate the 10th edition of Piknik Musik!